Humanitarian Professionalisation: An Oncoming Wave
Why do we adhere to the myth that it's OK to pay people millions to destroy the planet - hello, Oil Execs...
Yet when someone commits to a humanitarian career they're expected to volunteer or not be paid well?
Aren't our priorities backwards?
Shouldn't we be mobilising talented people to work on the world's greatest challenges, not cause them? Where did this belief system come from?
Why do YOU think this way?
Indeed, where did your understanding of the aid and development sector come from?
Busting these myths is critical to professionalisation of the aid and development sector. Because surely we'd prefer people who know what they're doing working with communities to advance their goals? Sadly good intentions are NOT enough!
There are, at any one time, hundreds of thousands of humanitarians, performing a professional service, saving, rebuilding, and improving lives. However, aid workers exist in an ill-defined and ad hoc professional community with barriers to knowledge sharing, limited professional standards and the promotion of the profession.
Unlike the, for example, the medical and law professions, the humanitarian aid and development sector does not have a universally agreed accrediting body that oversees and promotes quality humanitarian practice. This is surprising given both the critical nature of the work but also the significant money-flows that exist within the space.
We are a part of the movement to change this. But we need you to support the process - because our world's grandest challenges continue to get worse. The status quo has not, and will not work...
Things must change.
Standards. Competency frameworks. Certifications. Gateway professional qualifications. Professional registration. These are happening now.
What if...
Talent was mobilised to work on the world's biggest issues?
People mastered the skills required to create sustainable change?
You could direct your passion and skills toward positive social change?
What if…
We gave you the skills to meet your humanitarian potential?
We raised your hidden talents and untapped knowledge?
We facilitated your journey into a skill based humanitarian career?
We were deliberate about preparing you for the rigours of development work?
What if…
You became a 21st century humanitarian?
---
The answer is a choice between being part of the problem or being part of the solution.
What are your priorities?
Through professionalisation we believe we can create a coherent humanitarian system with a universal peak body recognising humanitarian experience, qualifications, and abilities.
By fostering and delivering accredited training to advance humanitarian competencies we are contributing and promoting the relevance, integrity and diversity of this profession.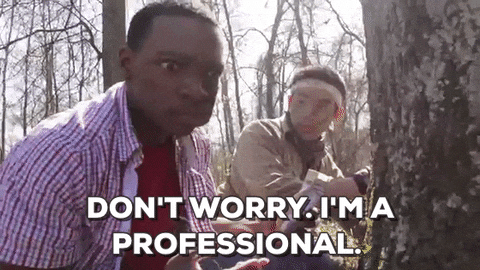 Contact us for a FREE consultation to discuss your humanitarian career options.
Sign up for the next Certificate in Humanitarian Foundations.
Our world's greatest challenges require prepared and talented people... like you!
---
Humanitarian Institute: Meet Australasia's most effective humanitarian training provider! Our immersive courses help aspiring Aid Workers acquire in-demand skills through hands-on, practical training by professional humanitarians.
Now enrolling students in Australian and New Zealand major cities!
Humanitarian Institute now offers Masterclasses for professionals seeking information on how  their skill sets can crossover to work on global humanitarian and development challenges.
Learn more about our personalised career coaching.